DreamWear Collection
Experience the Respironics DreamWear - The mask that's changing everything
The DreamWear family of mask interfaces present a radical departure from traditional mask technology.  Designed to keep you engaged in therapy, the revolutionary DreamWear design makes it easy to swap cushions and create the experience you desire.  The unique top-of-the-head tube connection and interchangeable cushions (nasal pillows, nasal cushion and full face) provide the ultimate in versatility, freedom and comfort. With DreamWear you feel like you are not wearing a mask at all.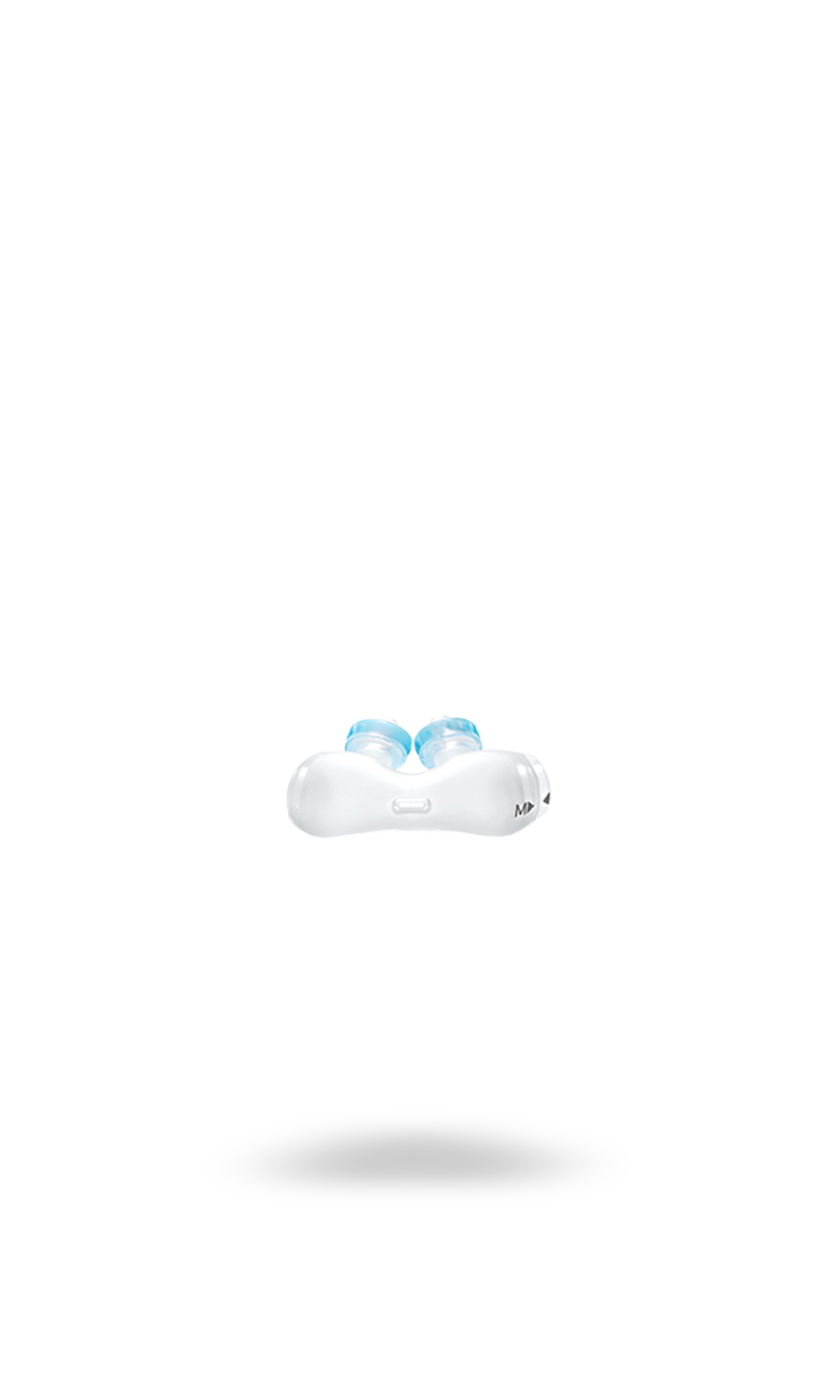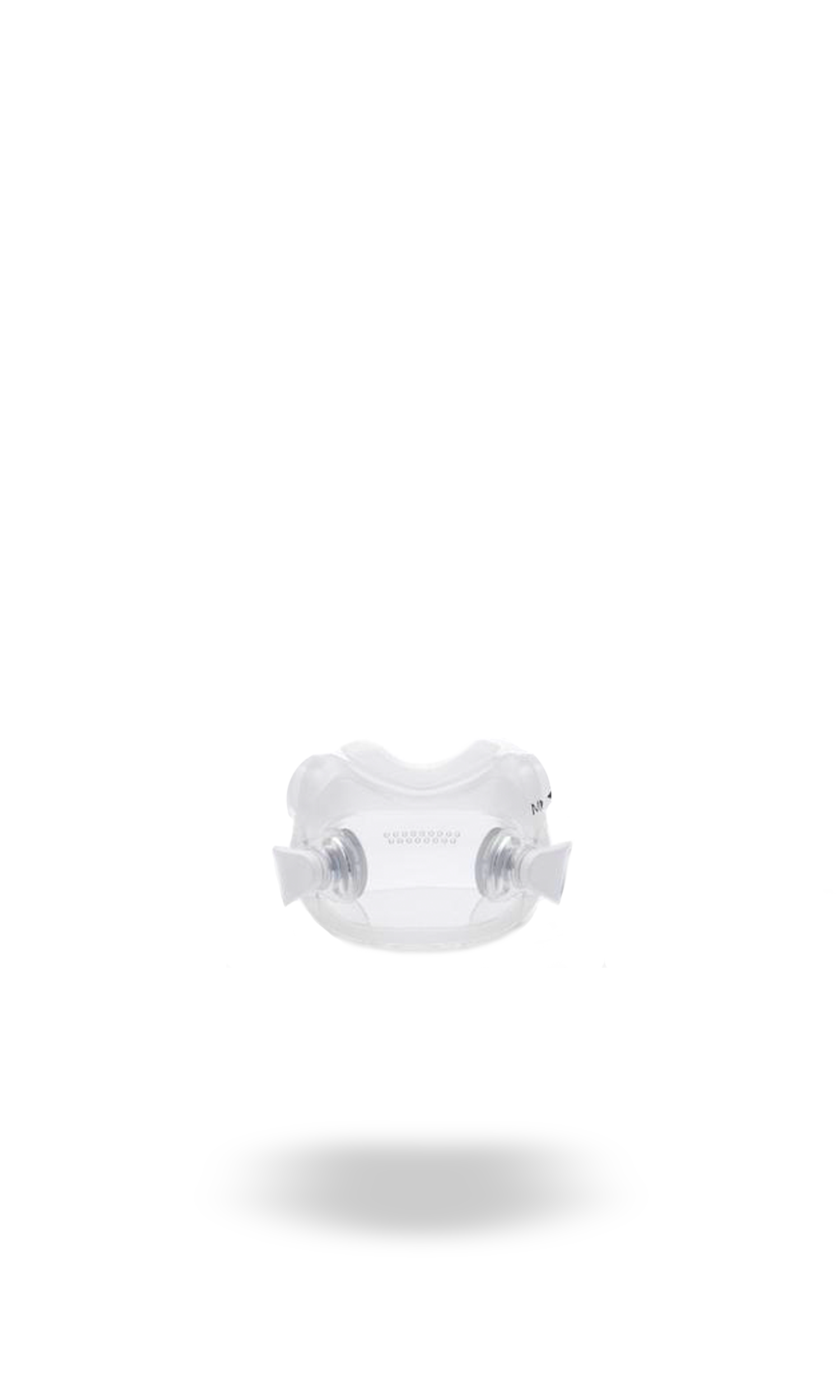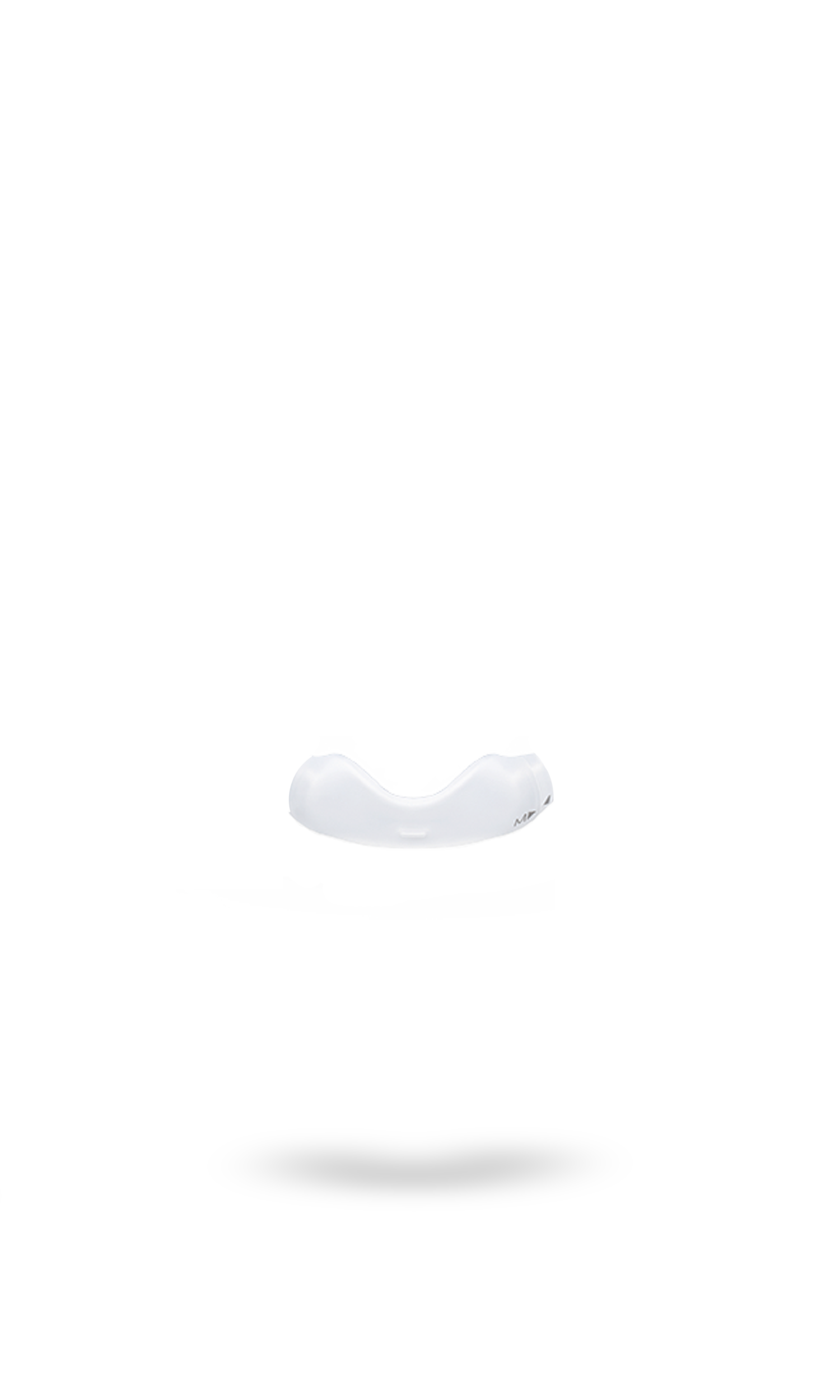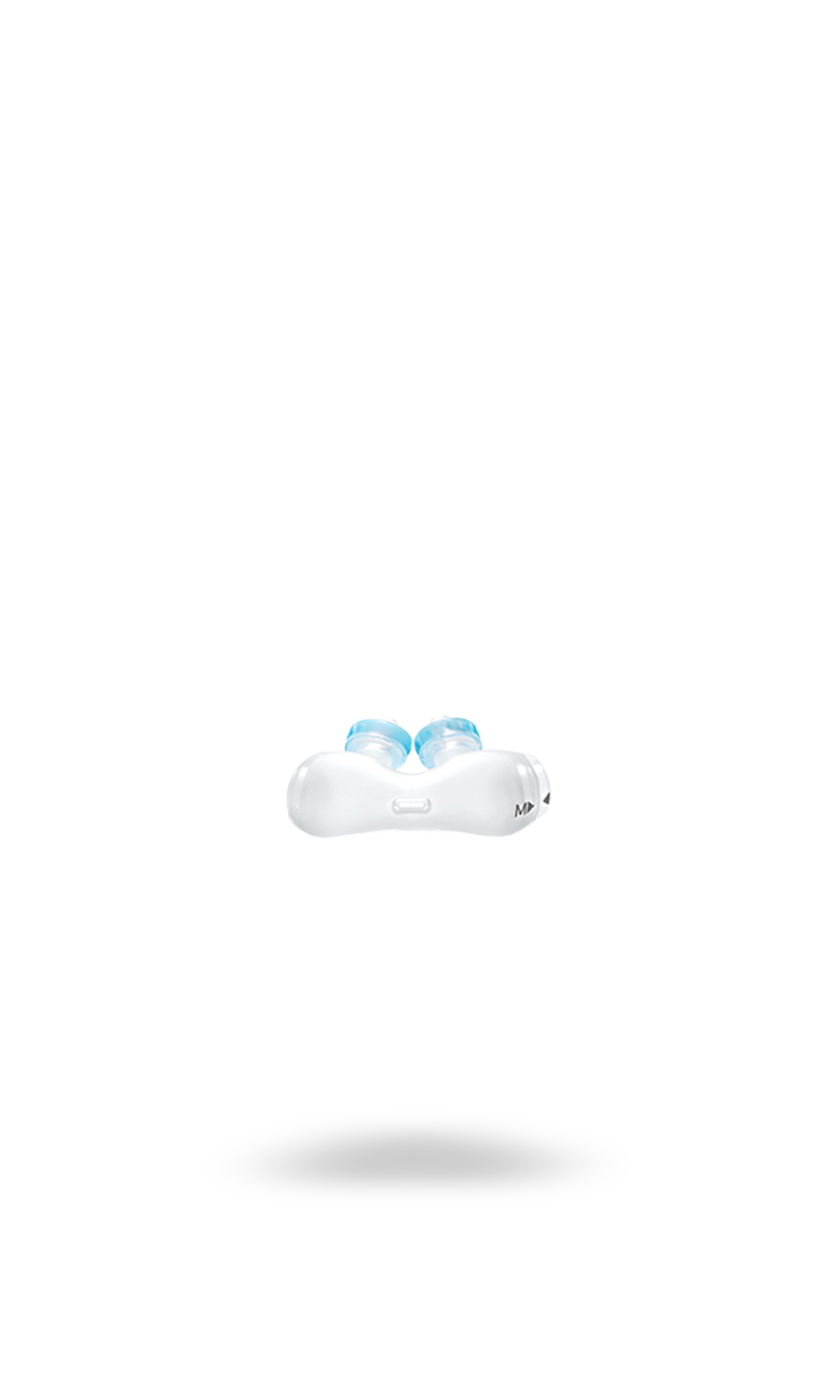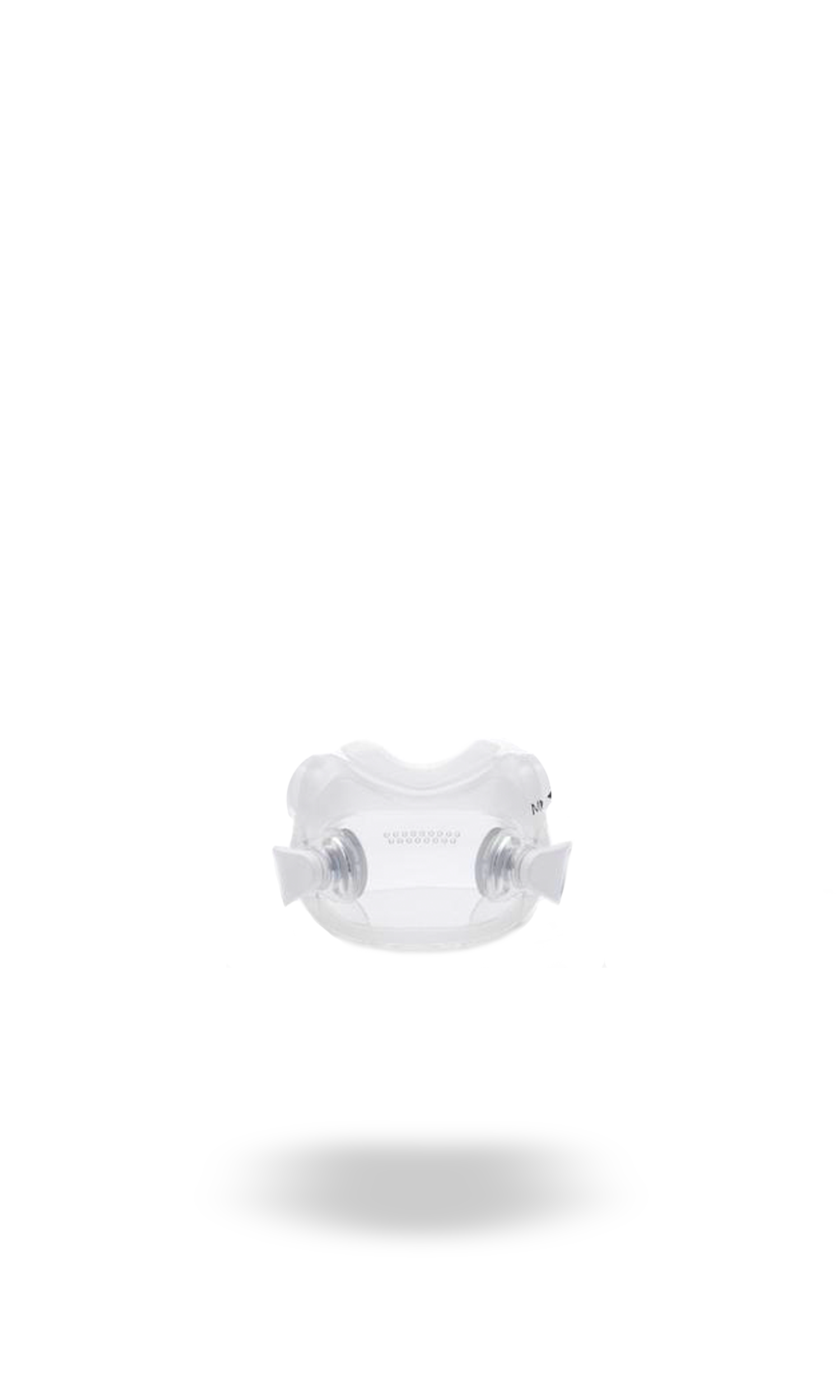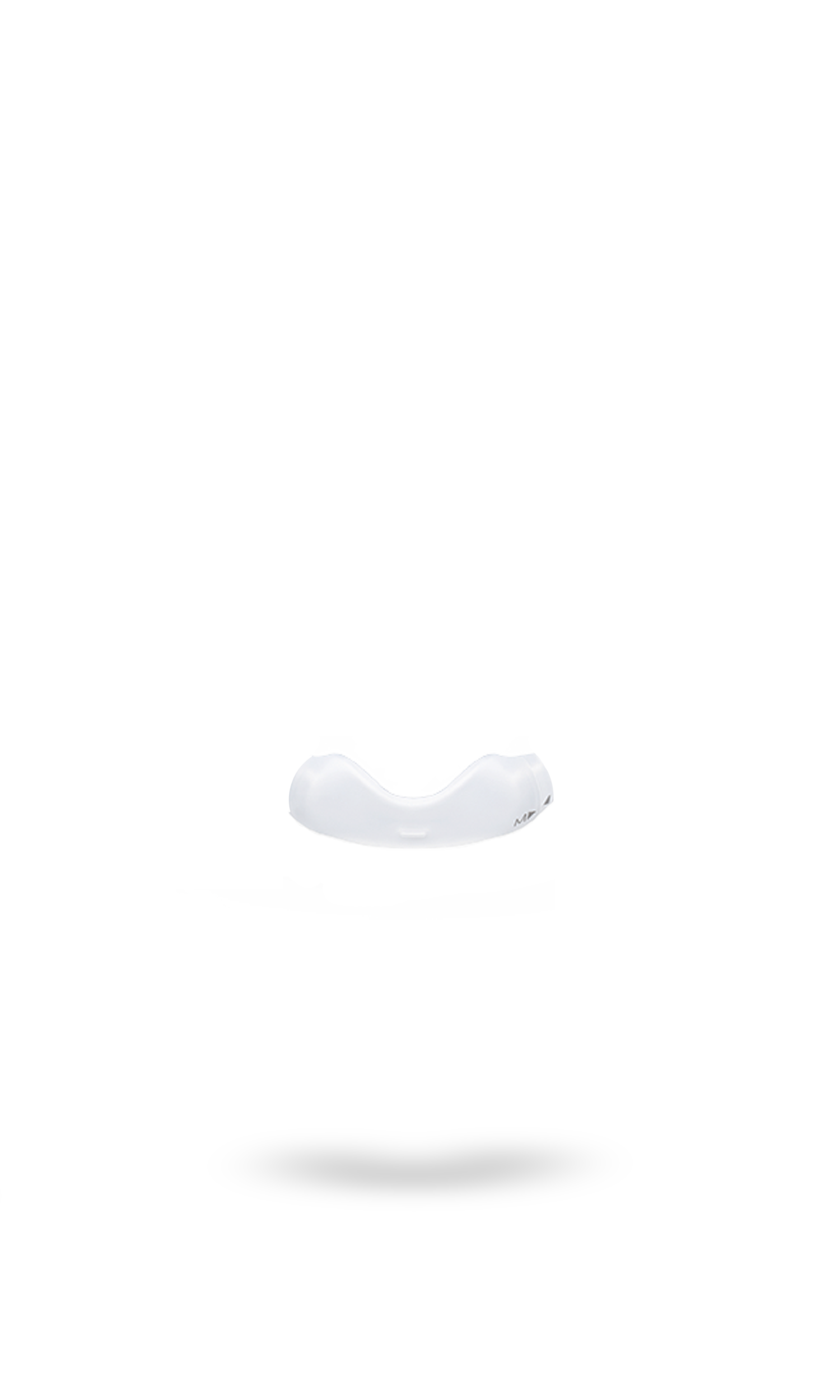 Ultimate in Versatility
Finding the right mask, cushion style and headgear can be a frustrating and time-consuming journey. The DreamWear mask allows you to quickly and easily switch cushion styles (nasal, pillow or full) without changing masks. This added versatility also allows for quick cushion style changes based on what you may prefer at any given moment.
Freedom Redefined
The DreamWear mask interfaces revolutionize therapy comfort. The soft and flexible silicone frame serves as an advanced air delivery system allowing the air tubing connection to exist at the top of your head, allowing for freedom of movement and eliminating cumbersome tube management as you change sleep positions.
Shop DreamWear
Select a mask to get started
DreamWear Masks Not compatible with AirMini™